AFWA is a proud sponsor of the Accounting MOVE Project, an annual survey of leading Financial and Accounting Firms which provides:
An Annual list of Best Accounting Firms for Women

A review of the state of women in the accounting industry

Tips for advancing your own career through the leadership pipeline

Resources to establish women's initiatives in your firm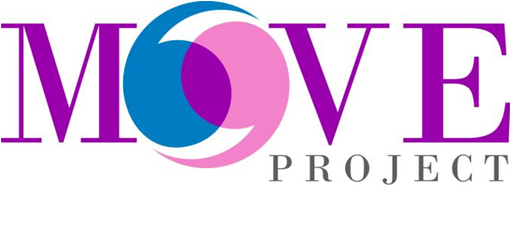 2017 MOVE Project: Pipeline to Finish Line
It's time to move beyond the business case. The same old strategies aren't turning into solutions. The Accounting MOVE Project has catalyzed fresh conversations; created common ground where firms can share what is working (and what isn't); and has convened frank discussions about the underlying barrier to women's advancement in the profession. With this report, the Accounting MOVE Project challenges the profession to commit to measurable action.
Your Firm will be challenged to:
build transparent career paths that enable women to address work-life conflicts and find solutions.
adopt best practices from firms that are leading the way toward gender equity in accounting leadership.
implement firm wide measurements for advancing women in all practice areas in order to remain competitive.
The Accounting MOVE Project is an annual survey of leading Financial and Accounting Firms to determine the state of women in the industry. The Accounting MOVE Project is based on the MOVE methodology, developed by research partner Wilson-Taylor Associates, Inc., which investigates the factors proven to be essential to women's career success:
M – Money: fair pay practices;
O – Opportunity: advancement and leadership development;
V – Vital supports: work-life programs that remove barriers; and
E – Entrepreneurship: operating experience for managing or business ownership