Giving to The Foundation has never been easier for AFWA Members! You can now support The Foundation and its programming with an optional $10 donation, automatically added to your annual AFWA membership.
Donate to The Foundation – The mission of The Foundation is to promote and advance education, career development and leadership in finance and accounting. Donate online to The Foundation at any time.
Donate to the Paula Zanni Memorial Fund – Paula Zanni was a positive role model and friend to so many of her colleagues in the Accounting & Financial Women's Alliance. The Paula Zanni Memorial Scholarship will be an annual scholarship awarded to a student pursuing a degree in accounting with preference going to applicants from Arizona and New York. (Learn more about Paula Zanni).
Donate to the Mary Feeney Bonawitz Doctorial Fund – Dr. Mary Feeney Bonawitz is a long-time member of AFWA and former Chair of the Foundation. She established this scholarship as a means to give back to the organization that had supported her, and to support other students pursuing their doctorate of Accounting.
Donate to the Disaster Relief Fund – The Foundation's Disaster relief fund will cover the cost of National and Chapter membership for those members who have been directly effected by natural disasters, such as hurricanes, tornadoes, floods, and wild fires.
If you have any questions about The Foundation, please contact foundation@afwa.org. Donations may also be mailed to The Foundation of AFWA, 2365 Harrodsburg Rd, Ste A325, Lexington, KY 40504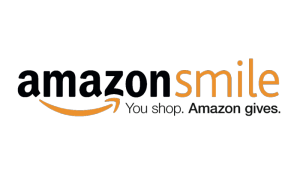 Support the Foundation of AFWA while you shop online! Visit smile.amazon.com/ch/20-1424537
A portion of your purchase will go back to the Foundation!