NETWORK
With more than 70 AFWA Chapters nationwide, you're sure to find a network of professional women in accounting and finance near you.
AFWA'S MISSION
To enable women in all accounting and finance fields to achieve their full potential and to contribute to their profession.
Empowerment  //  Integrity  //  Leadership  //  Passion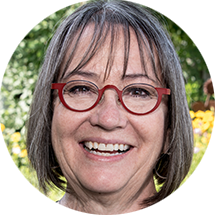 AFWA has provided me with the ability to gain confidence in a safe environment. I tell members it gave me my voice. I have the confidence to deal with clients or sit at the board table and express an opinion.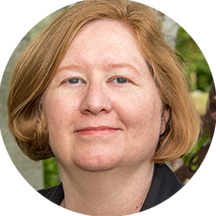 Because of AFWA, I'm less afraid to try new things like changing industries, leaving situations that don't work for me, taking on new roles in different associations, get involved with other organizations