AFWA'S MISSION
To enable women in all accounting and finance fields to achieve their full potential and to contribute to their profession.
Empowerment  //  Integrity  //  Leadership  //  Passion
NETWORK
With more than 70 AFWA Chapters nationwide, you're sure to find a network of professional women in accounting and finance near you.
AFWA hosts a variety of webinars throughout the year, interviewing industry professionals, and providing personal development. All webinars are free for members. Most offer CPE.
Let's face it; very few people really like/love networking.  You're probably one of them. Taking the time out of your busy schedule to go to an event with a bunch of people you barely know just so you can feel socially awkward isn't fun.
As 2017 comes to a close, I want to thank each of you again for your continued support of The Foundation and wish you a Blessed Holiday Season.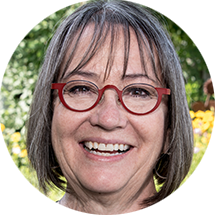 AFWA has provided me with the ability to gain confidence in a safe environment. I tell members it gave me my voice. I have the confidence to deal with clients or sit at the board table and express an opinion.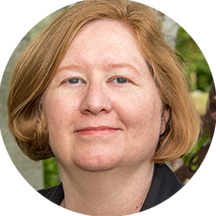 Because of AFWA, I'm less afraid to try new things like changing industries, leaving situations that don't work for me, taking on new roles in different associations, get involved with other organizations