AFWA'S MISSION
To enable women in all accounting and finance fields to achieve their full potential and to contribute to their profession.
Empowerment  //  Integrity  //  Leadership  //  Passion
NETWORK
With more than 70 AFWA Chapters nationwide, you're sure to find a network of professional women in accounting and finance near you.
AFWA hosts a variety of webinars throughout the year, interviewing industry professionals, and providing personal development. All webinars are free for members. Most offer CPE.
We've all seen this happen. A dedicated Board Member serves her time for many years, making her way through the organization's leadership pipeline. She finishes her term as President, engages a little as the Immediate Past President, and then you never hear from her again.
The Foundation of AFWA awarded $18,500 to deserving accounting an finance students through its Spring undergraduate and masters scholarship program. Meet the recipients.
the Kansas City chapter was on the brink of dissolution, with no activity and declining membership. The Board met and resolved to rebuild the chapter into a dynamic organization which would provide value and rewarding opportunities to its members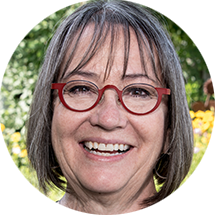 AFWA has provided me with the ability to gain confidence in a safe environment. I tell members it gave me my voice. I have the confidence to deal with clients or sit at the board table and express an opinion.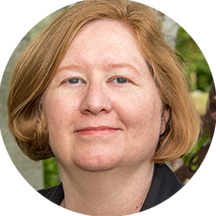 Because of AFWA, I'm less afraid to try new things like changing industries, leaving situations that don't work for me, taking on new roles in different associations, get involved with other organizations