AFWA members have access to a network of successful, motivated, and influential professionals who understand the unique position of being a woman in the industry. Our Women of Influence represent the passionate and respected industry leaders whom we empower our members to be. Serving as mentors to young professionals, and sources on industry topics, AFWA Women of Influence are impacting the future of our profession.
Meet AFWA's Women of Influence
Nominate
Do you know an influential member of AFWA?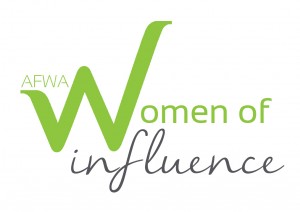 Recent Posts from Women of Influence