Show your support for Women Who Count on this 80th Anniversary of AFWA!
AFWA's Women Who Count Conference will bring together hundreds of accounting and finance professionals from across the country. The even offers technical education to keep attendees competitive, professional development to empower their potential, and connection opportunities to build powerful business networks.
Our attendees are engaged and ready to network. Get quality face-time and make valuable connections with this attentive (and fun!) audience.
Is your company interested in participating at the 2018 Women Who Count National Conference? Please contact Cindy Stanley, Executive Director, at 859-219-3590 or cindy.stanley@afwa.org or download the 2018 Women Who Count Connection Guide and submit your order.
Platinum Partner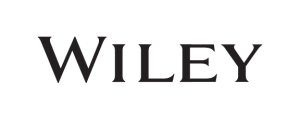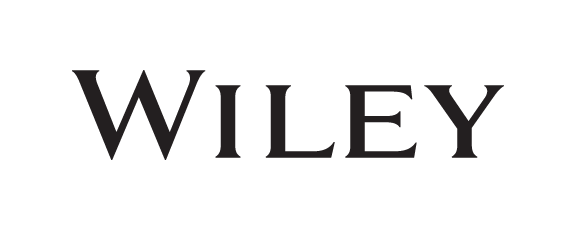 Bronze Sponsor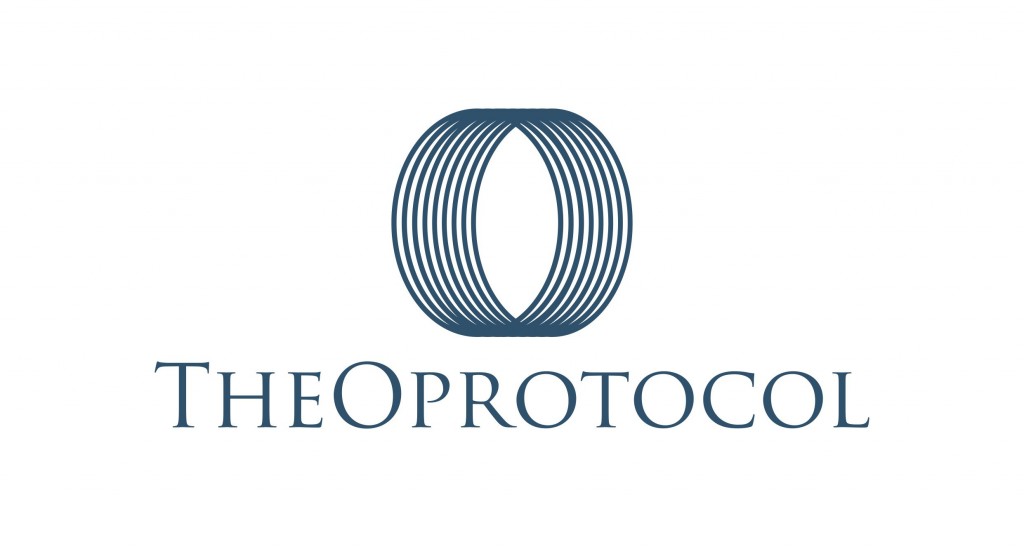 Bronze Sponsor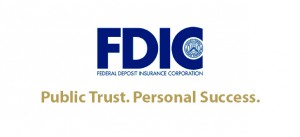 Bronze Sponsor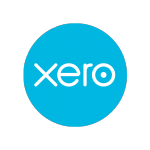 Education Sponsor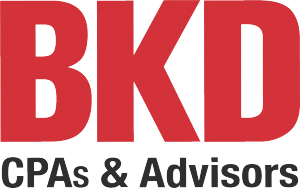 Exhibitor

Exhibitor

Exhibitor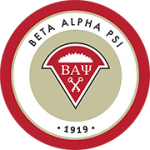 Exhibitor

Exhibitor

Media Sponsor