Yes, you count numbers, dollars, sales, income and expenses. But you also count because you make a difference. As a woman in accounting and finance you empower businesses to succeed, you educate clients to manage finances, and you guide employers to take care of employees.
AFWA's Women Who Count National Conference offers technical education to keep you competitive and professional development to empower your potential. Not only will you earn quality CPE through both technical and professional development tracks, you'll be introduced to a network of hundreds of accounting and finance professionals, from emerging leaders to experienced industry professionals.
WHERE: Washington D.C., at The Westin Alexandria
WHEN: Saturday, October 28 – Monday, October 30, 2017
AFWA Day: Saturday, October 28 – featuring chapter development and professional development designed for current and aspiring AFWA Chapter leaders.
Pre-Conference: Saturday, October 28 – earn up to 4 additional hours of CPE
More information coming soon!  |  Registration to open June 2017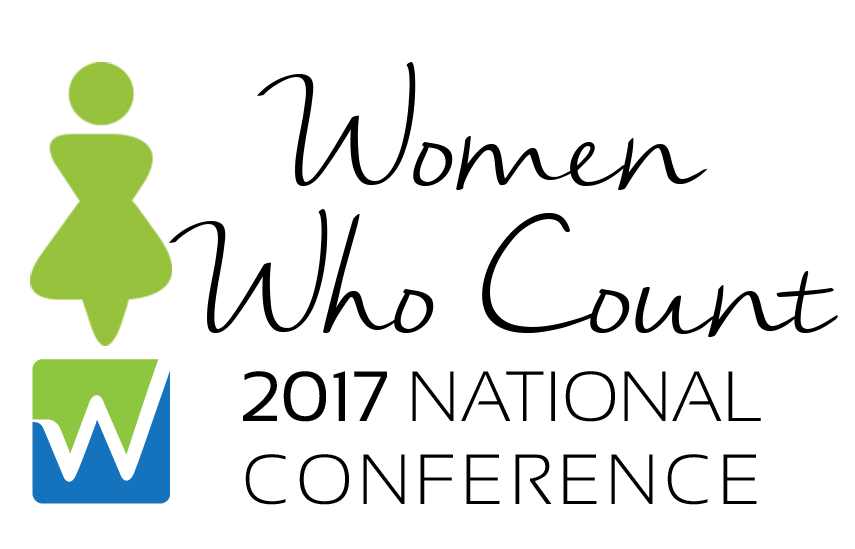 The conference helps to renew my enthusiasm for the career I have chosen and encourages me to strive for higher.
AFWA National Conference is my happy place. It is a comfortable and supportive place for women no matter the stage of their career, which is so important for us to have.